As promoter and protector of the spirits industry in Australia, Spirits & Cocktails Australia represent the interests of spirit drinkers and all involved in the production and supply of spirits in Australia, creating social and economic opportunities for future generations. Frustrated by an excessive and unfair federal tax, seeing Australian's pay one of the highest taxes in the world, and continuing to rise every six months, it was time to take action and create change.
Spirits & Cocktails Australia
Freeze The Spirits Super Tax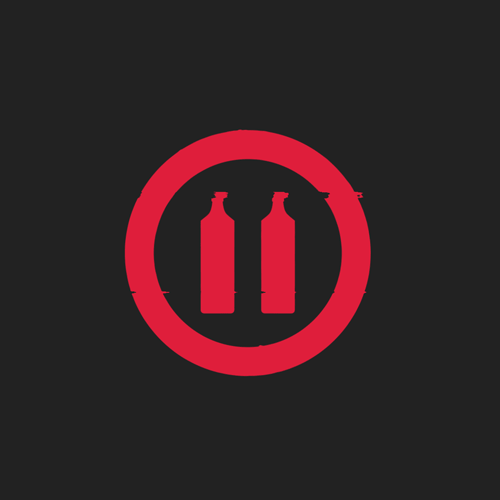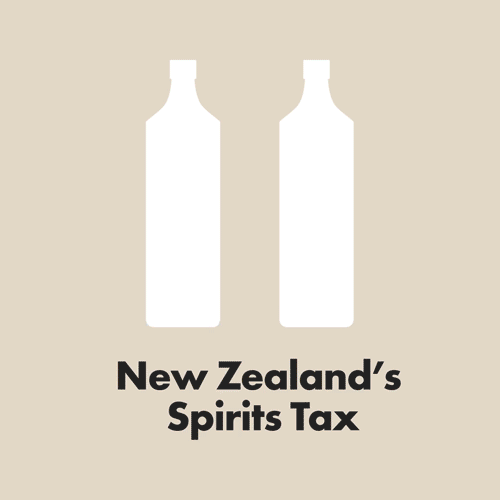 Creating awareness, then action.
We developed and produced an integrated campaign, arming the consumer with purpose and distillers a tool kit to engage and question local MP's to lobby Federal Government on behalf of the Australian Spirits industry. Highlighting the significant role spirit distilleries play in local manufacturing within our communities, from tourism to employment, the campaign highlights and informs just how the spirits super tax is holding back investment and limiting innovation and creativity.
The campaign began with educating consumers on the spirits industry in Australia. Not just what's in the bottle, but how it affects the people on farms, the people running bars, bartenders, factory workers even tourists that all contribute to the industry. Our approach was to create a series of video, to hear directly from the people experiencing the effects of the spirits super tax. Spending time with the Bundaberg Rum Distillery, Cape Byron & Husk Distilleries in the Byron hinterland to one of our own local homegrown favourites here in Sydney.
Armed with knowledge, we needed consumers to take action, asking them to sign a petition and throw support behind the campaign. And for the motivated take a step further and email their local MP about the tax asking for a freeze on the tax.
The positive change.
A movement still in action, the video content has been viewed more than 1.4 million time across youtube and facebook. 4000 consumers have signed the petition and more than 4200 emails sent to MPs, some of which have publicly acknowledged the need for change and have begun to lobby. You can make a difference too and support the cause https://www.freezethespiritssupertax.com.au/