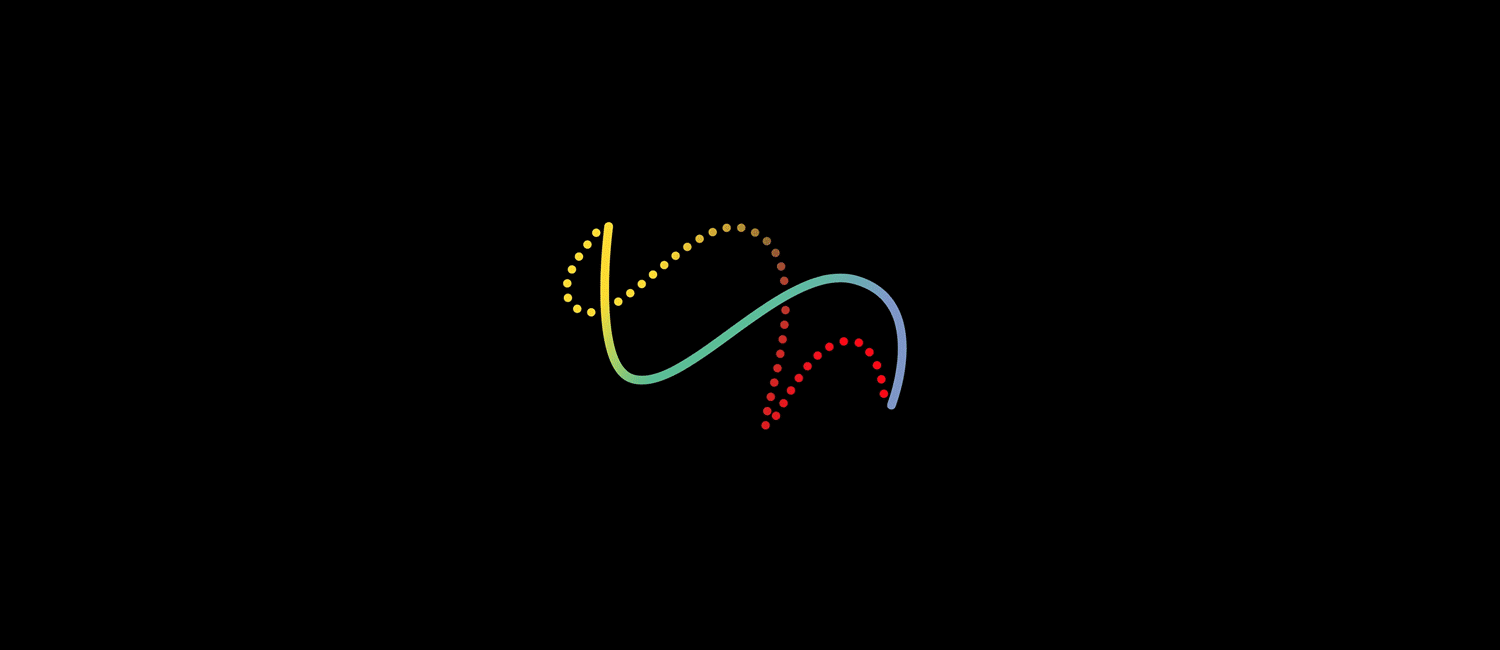 Mirvac
This changes everything.
Mirvac are global pioneers of sustainability within property and construction, first launching the 'This Changes Everything' sustainability strategy four years ago. United Yeah as Mirvac's design partner, helped evolve the brand in 2018 to become a part of Mirvac's Reimagine Urban Life DNA.
Mirvac is a leading Australian property group with 45 years of experience. Owning and managing assets ($18 billion currently under management) across the office, retail and industrial sectors, Mirvac has an unmatched reputation for delivering superior products and services. Creating and providing innovations for its customers, while driving long-term value for their stakeholders.
In 2014, Mirvac launched a sustainability strategy and brand identity, outwardly committing to ambitious targets culminating at a 2030 goal of being a net positive company. The bold move has seen Mirvac start their own renewable energy company, Mirvac Energy, install their first megawatt of energy, build the first house with no bills and has the construction business recycling 95% of its waste. Taking the learnings and momentum, This Changes Everything brand and strategy was ready for its next phase of driving social return on investment.
Sustainability is no longer an initiative. It's now Mirvac's DNA.
Working with the sustainability team, the new brand identity project set a new standard of corporate sustainability. The new brand introduces new themes of purpose and focus, re-affirming a bold environmental commitment to net positive and zero waste. This Changes Everything brand identity, and website design illustrates the significant environmental, social and governance (ESG) trends that matter most to Mirvac, and it's stakeholders, and how Mirvac will transparently share its progress. Complementing net positive and zero waste goals with community targets to create a net positive legacy, triple community investment by 2022, invest $100 million in the social sector by 2030, and provide unlimited paid volunteer leave to all employees.
The biggest learning that needed addressing was that the strategy's most significant change came from within. Sustainability is no longer an initiative, it's now Mirvac's DNA. The new brand design reflects this and empowers Mirvac's people to innovate and drive sustainability success.